EFFICIENT
HOME
MANAGEMENT
Managing a home is as difficult as running a business. Before opening a business we get an education and find mentors, making a business plan. For some reason we are expected to know how to take care of our home with too little time and experience. Whether you run your own home with or without domestic staff, the professionals are here for you to find your system.
We accept everyone over 18 years old (no upper age limit)
The course is taught in English​
Dates of the next courses in 2023:
May 1st – May 5th 2023
October 30th – November 3rd 2023
A unique course created by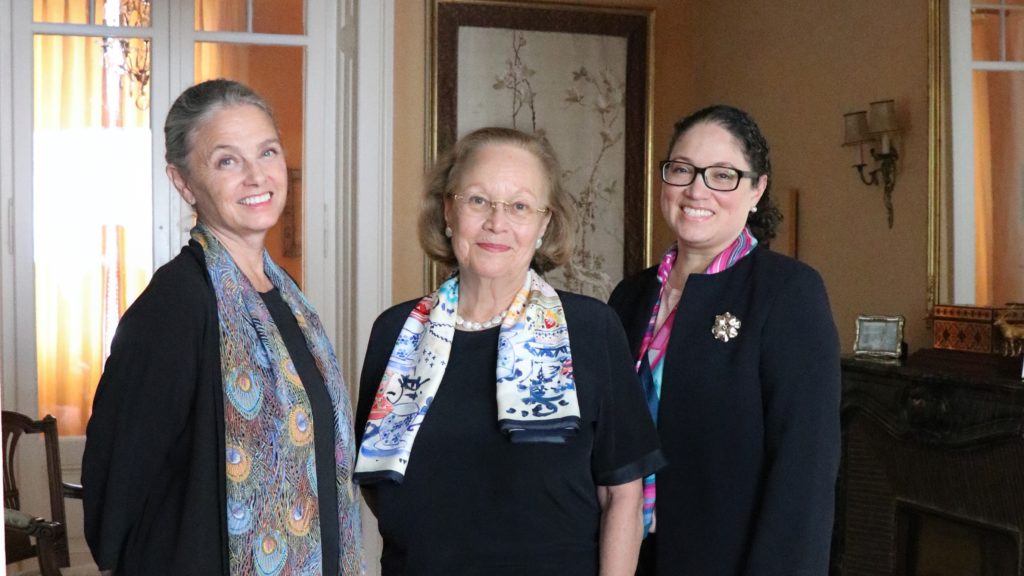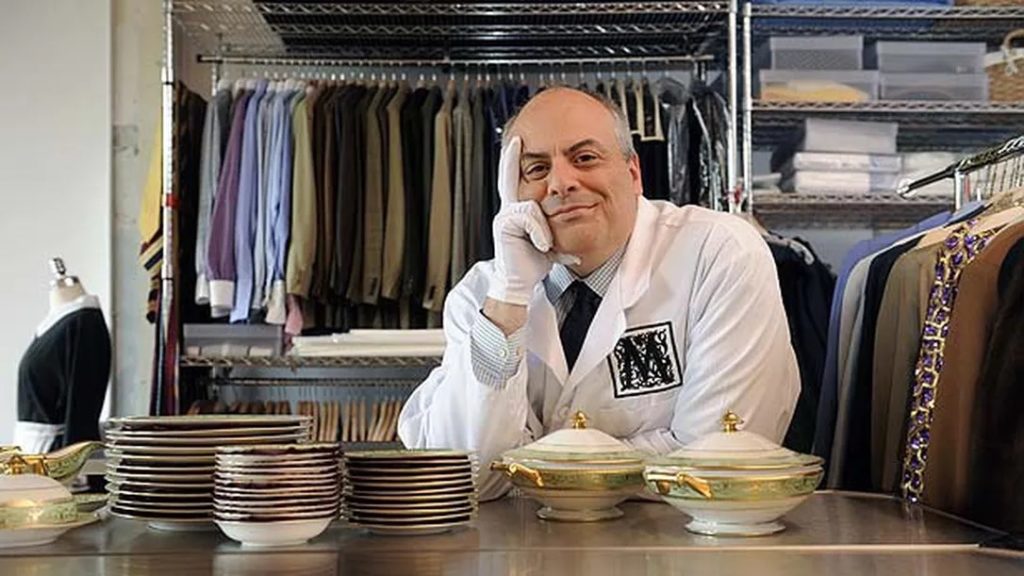 Charles MacPherson Academy
A tailor-made course for the 21st century created by the two leaders in the field, the very experienced Institut Villa Pierrefeu team in collaboration with Charles MacPherson, bestselling author and founder of The Charles MacPherson Academy.
Theoretical and hands-on lessons to learn best practices for organising, optimizing and simplifying your tasks and procedures. You will master an invaluable amount of information, as well as practical tricks and tools to run your homes effectively and efficiently.